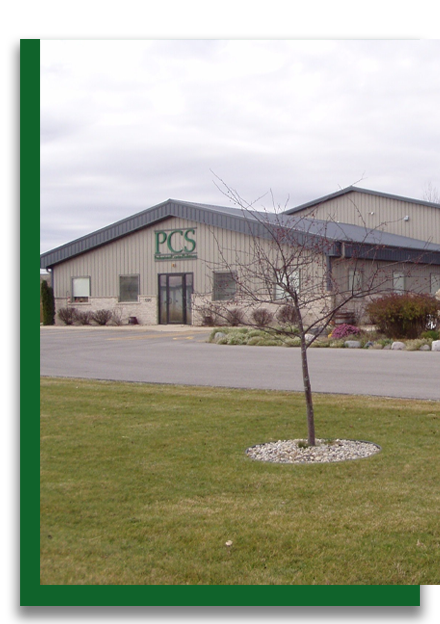 The Superior Choice in Industrial Control, Engineering & Manufacturing
PCS partners with industrial facilities to provide the solutions they need to achieve better production, higher speeds, and greater profitability.
Why Choose Us?
Professional Control Solutions, Green Bay, Wisconsin, provides customized, comprehensive solutions for industrial facilities in Green Bay, the Fox Cities, and around the globe. We help our partners land and complete projects on time and within budget.
Our Services
PCS is a UL 508A Panel Shop that customizes services to fit the unique needs of our industrial and OEM partners. Our team is up-to-date on the latest technology and vastly experienced in web handling, tension control, coordinated servo motion, and other operations related to industrial control. PCS provides support and problem-solving assistance to industrial facilities in Green Bay, the Fox Cities, the Midwest, and beyond.
Contact us to start a conversation or schedule a design review. We are happy to arrange a walk-through at your facility to assess your needs.