Our Story
Professional Control Solutions is a Green Bay, Wisconsin-based company that specializes in industrial control, engineering, and manufacturing. PCS partners with industrial facilities that rely on automation and OEMs to provide comprehensive, customized solutions to fit their production needs. We help our partners keep up with the latest technology for optimal productivity, speed, and efficiency of operations. Our specialty is electrical, but PCS has an extensive background in everything mechanical. Thus, PCS offers value above and beyond just electrical abilities.
Optimize Operations with the Latest Technology
PCS offers the service and support in a true partnership with clients. As your complete outsourcing provider, PCS meets the demands of your specific applications with custom-designed, cost-effective solutions. Technology evolves rapidly in industrial automation systems, requiring versatile integration between devices on the floor and elsewhere in the facility. PCS enables partners to optimize operations with industry-leading industrial control software platforms:
Rockwell Automation
Siemens Automation
Beckhoff
Rexroth/Indramat
Additionally, PCS designers use AutoCAD Electrical, a sophisticated software suited specifically for industrial control panels.
Be Cost-Effective with Fast, Efficient Quoting
PCS offers fast and efficient quoting to ensure that our partners land the projects they seek. During the quoting process, we collaborate with our partners to determine accurate project specifications. Based on these specs, we develop quotes for the customized solutions that meet our partners' needs. Quotes are fair, competitive, and firm, so costs don't escalate out of control as the project progresses.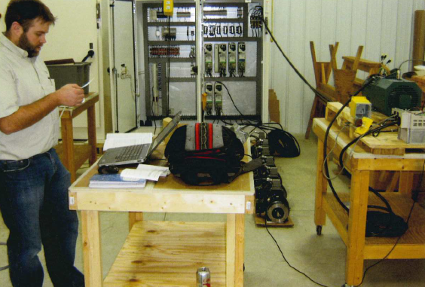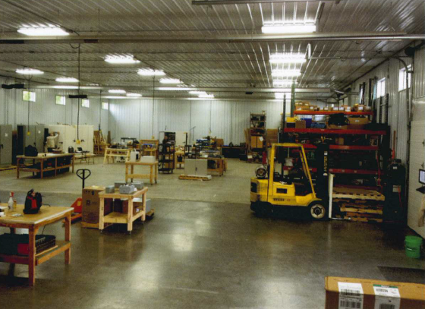 Find Success with an Industrial Control Professional
PCS has the ability to perform a wide range of custom electrical control work, suited specifically to customer needs. PCS has five divisions to serve industrial facilities and OEMs:
Contact Us for Industrial Control Solutions
Since 2003, Professional Control Solutions LLC has been the superior choice for industrial controls, automation, web handling, robotics, material handling, and machine vision. Contact us to start a conversation or schedule a design review. We are happy to arrange a walk-through at your facility to assess your needs.