Engineering Support
Whether you need technical support over the phone or on-site engineering help, Professional Control Solutions has the knowledge and experience to address your concerns. Optimize your equipment with help from our experienced engineers. We partner with industrial facilities for system start-up and training, plus a full range of engineering support for automation, web handling, robotics, material handling, and machine vision. Technical support is available on-site and over the phone.
Full industrial control systems
Just describe your needs to our engineers, and we'll take you from concept through design to assembly and installation of the finished product. As a certified UL 508A Panel Shop, PCS meets all safety standards to efficiently build and assemble panels.
Upgrades and retrofits
Sometimes an upgrade, retrofit, or rebuilt industrial controls are a better option than a completely new system. Our engineering staff develops custom solutions to keep legacy equipment running smoothly and cost-effectively.
Automation Projects
Workers in the skilled trades are hard to find in today's tight labor market. Therefore, more industrial facilities rely on automation in the workplace to maintain productivity and quality. PCS partners with companies to complete automation projects, resulting in safe, reliable, and profitable results.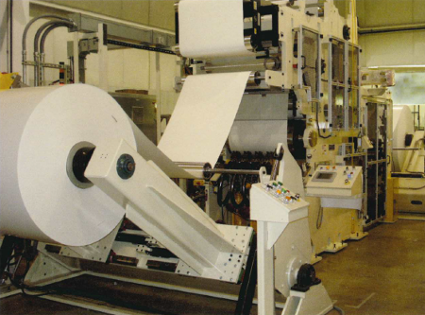 Contact Us for Industrial Control Solutions
Since 2003, Professional Control Solutions LLC has been the superior choice for industrial controls, automation, web handling, robotics, material handling, and machine vision. Contact us to start a conversation or schedule a design review. We are happy to arrange a walk-through at your facility to assess your needs.